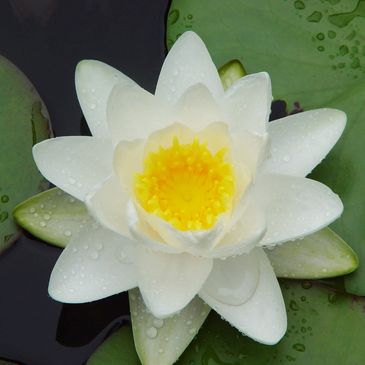 Created by Marilyn Lichtman, her legacy is now maintained by the Board of Directors of The Marilyn Lichtman Foundation, who continue her spirit of philanthropy.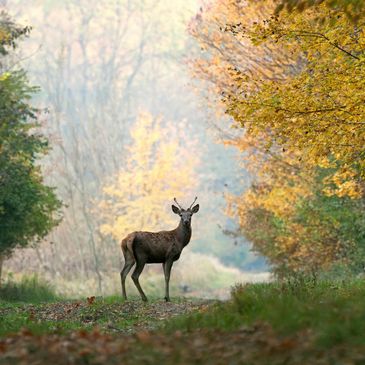 Our mission is to contribute funds to our community; to both those in need and those rendering aid and services.
We hope to assist in preserving wildlife and our planet for future generations to enjoy.
We happily support American armed forces, veterans and their families.
We support training and maintaining service animals for those in need.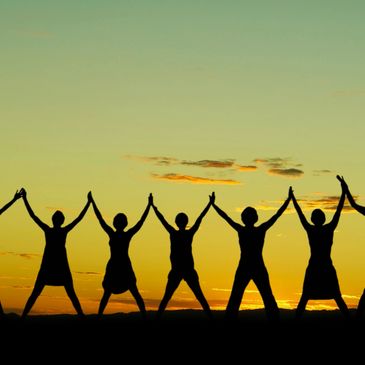 Board of Directors:
Robert Brull
President
Anthony Abbate
Treasurer
Richard Yarmel
Secretary