The effects of philanthropy are as incalculable as drops of water.
Learn more about our philanthropy.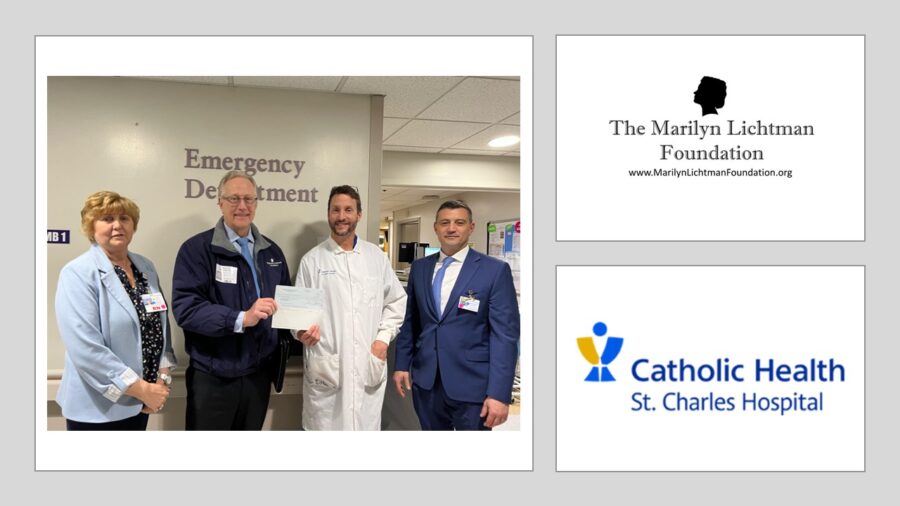 Grant Award
We were happy to provide Grant funding to St. Charles Hospital in Port Jefferson, NY. Our funds will be used to purchase Philips X3 cardiac transport monitors.
As at most hospitals, staff at St. Charles Hospital are physically and emotionally challenged when responding to a very sick patient experiencing sudden cardiac arrest. In these life-or-death moments, the cardiac transport monitor is a critical piece of life-saving equipment. This grant will help them upgrade their fleet of cardiac transport monitors and in turn allow them to treat sudden cardiac arrest in an effective manner and help save lives.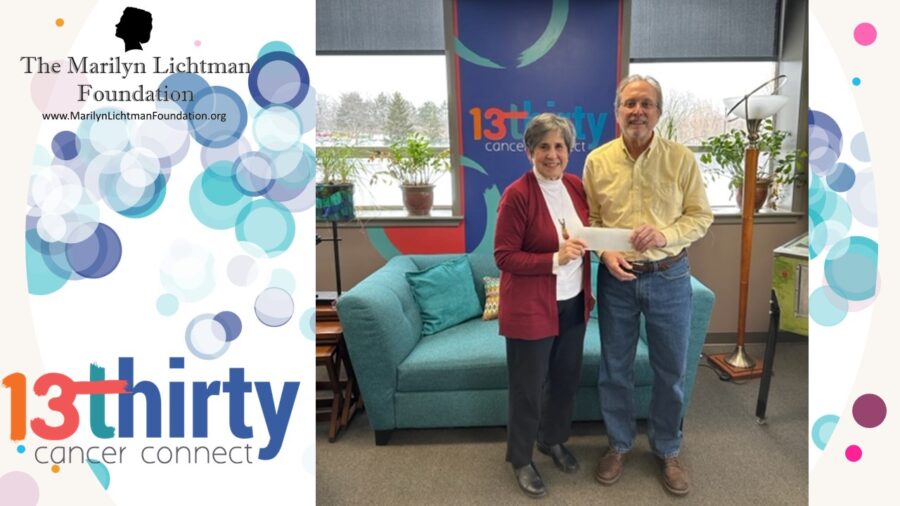 Grant Award
We were happy to return to 13Thirty Cancer Connect in Rochester, NY to fulfill a Grant request. Now in their 22nd year, 13Thirty is an internationally recognized leader in the provision of psychosocial support for adolescents and young adults with cancer between the ages of 13-30. Our funds will support their research into treatment equity and strategies to achieve greater healthcare equity for adolescents and young adults.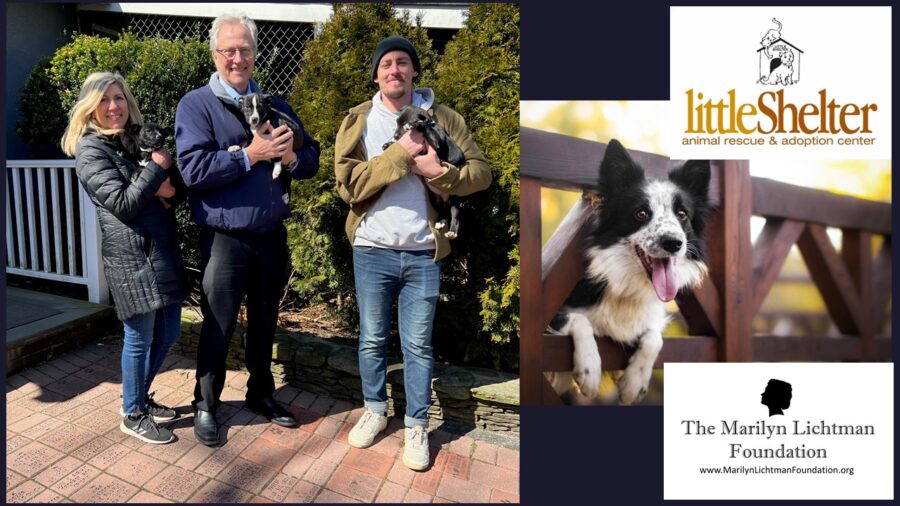 Grant Award
We were happy to return to Little Shelter animal rescue & adoption center in Huntington, NY.
Our Grant funds will be used for their program "Passage to Freedom" which will rescue 84 dogs in total from Puerto Rico. Little Shelter works with organizations nationwide to transport animals from areas where shelters and rescues are overcrowded. The puppies pictured were part of a rescue and are named after children from The Brady Bunch. Puppies from left to right are Jan, Bobby and Marsha.
We are committed to following WCAG and ARIA specifications to make our website accessible to all.  If you experience any difficulty with our website, please contact us.