How We Support Marilyn's Vision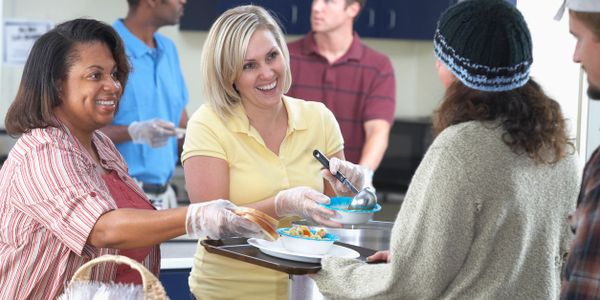 We are happy to support a broad range of community services providers such as Emergency Housing and Homeless Shelters, Food Banks, Police, Fire, Ambulance, First Responders, as well as other medical and human services providers.
We are honored to support and benefit American armed forces members, veterans and their families. We also support the training and provision of service animals for American armed forces members, veterans and the blind or visually impaired.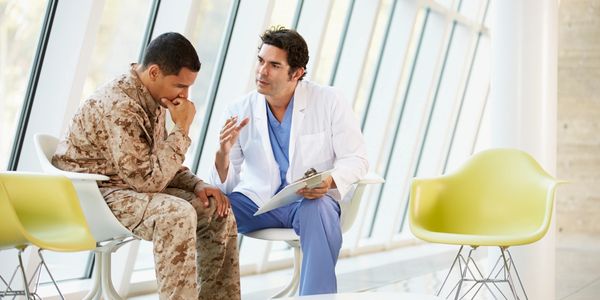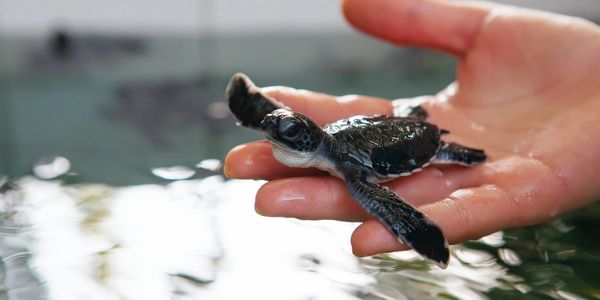 We support and promote conservation and forestry.
We have interest in the creation of a nature preserve, facilities or education and training programs promoting or providing care and treatment to and preservation of wildlife. We gladly support the ethical treatment of dogs, cats and other domesticated animals.