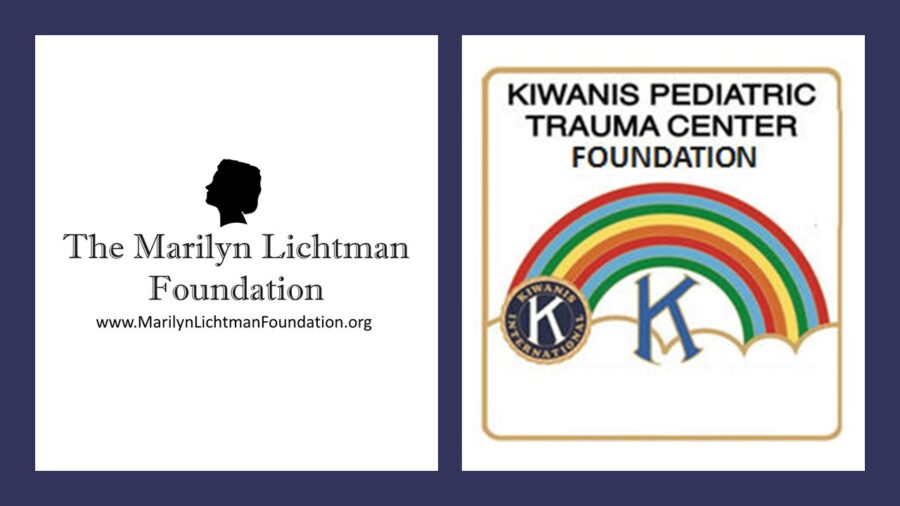 We are excited to support Kiwanis Pediatric Trauma Foundation by fulfilling a Grant request.  KPTC supports Level-1 pediatric trauma center hospitals in the Long Island, New York area. They have had a long-time relationship with (formerly North Shore-LIJ Hospital in Manhasset) currently Cohen Children's Medical Center, and now have an association with Stony Brook Children's
Hospital in Stony Brook, NY. Currently, only two level-1 hospitals exist on Long Island.  Level I Trauma Center is a comprehensive regional resource that is a tertiary care facility central to the trauma system. A Level I Trauma Center is capable of providing total care for every aspect of injury – from prevention through rehabilitation.
Monies from this grant will support KPTC's safety programs to help prevent childhood accidents and injuries of young children and teens. These programs teach pedestrian safety, bicycle/wheeled sports safety, water safety, falls, and fire/burn safety. Distracted Driving programs teach teens the dangers of driving while distracted.